THERE ARE MANY DEALERS WHO CAN SELL YOU A PRINTER, BUT HOW MANY OF THEM CAN KEEP IT RUNNING?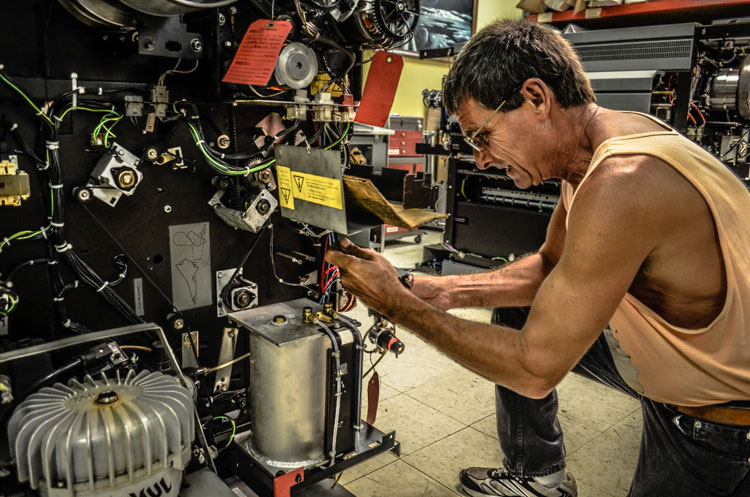 Highly experienced and knowledgeable technical staff provides quick answers and timely repair. Those are the assets that make us stand out above our competition. We achieved the reputation as the company that can fix printers regardless of the age of the machine or how difficult the problem might be. We have been called as one of the best in the country by Printer Manufacturers.
We provide convenience, accessibility, excellent value and great service – ensuring our customers always turn to us to satisfy their needs.